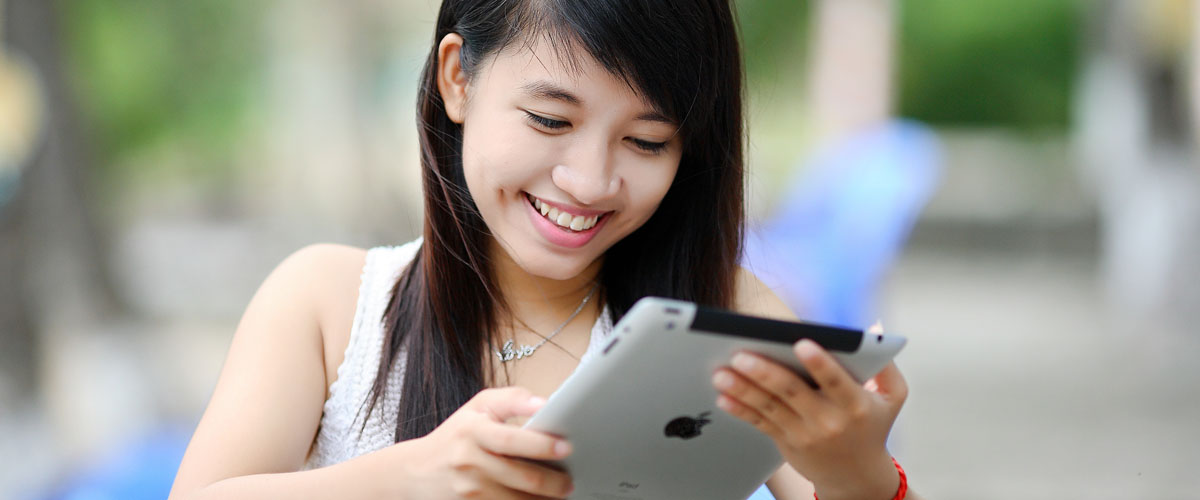 I've created a list of ten of the best trade show blogs I've read lately just for you!
People are always asking me, "How do you stay on top of trade show trends?" I'm finally going to reveal my secret. Are you ready? It's a lot of reading and talking to other exhibitors. Were you expecting something more exciting? Unfortunately, there's nothing too exciting about the process. It's simply a bunch of reading.
Every day, in between designing custom exhibits for Exponet USA clients I read several posts from a variety of trade show blogs. These posts are on everything from designs to new technology in the industry to social media expo tips and tricks. Thanks to all this reading, I'm able to stay on top of things in the industry. Unfortunately for those new to the industry, there's so many blogs out there it's hard to figure out which one's are worth reading. Over the past few years, I've combed through most of the trade show blogs online and have narrowed down the best of the best into a list of ten must reads for any exhibitor.
This is one of my favorite trade show blogs simply because the author, Tim, is not only knowledgeable but also hilarious. I've met him once or twice on the expo circuit, and he never fails to make me laugh. With over 15 years of expo experience, he really knows his stuff and knows how to write in an accessible way for those new to the industry.
Also, if you're a fan of podcasts, Tim also hosts the Monday Morning Coffee Podcast that talks about all things expo related. I often put it on when I'm driving to a show to help me think of new and creative ways to engage attendees.
I've also met this author, Melissa, a time or two. With over 20 years of exhibiting experience with a focus in marketing, she's known as the go-to-girl in the world of trade show blogs. Whenever I meet someone new to the exhibiting, I recommend Melissa's post "ABC's of Trade Shows and Events". It explains all our complicated expo jargon in an easy to understand format.
This one is great for keeping up with new trends and tech. They tend to cover the digital and technological aspects of event marketing and exhibiting that are often overlooked by most. Everything from why your booth needs a charging kiosk to how to utilize lesser known forms of social media to publicize your event. I try to read their blog at least once a week.
They also have started releasing some pretty awesome videos chocked full of information. These are particularly useful when working with a team or teaching new team members about exhibiting, as everyone can watch the video together and then talk about it afterwards.
As a worldwide news leader in the industry, TSNN is a must read blog for anyone on the trade show circuit. Whether you've been in the game awhile or are just getting ready to attend your first expo, this blog has tons of info for you. They write about a little bit of everything, which makes them great if you're looking for a blog to browse when you have some downtime.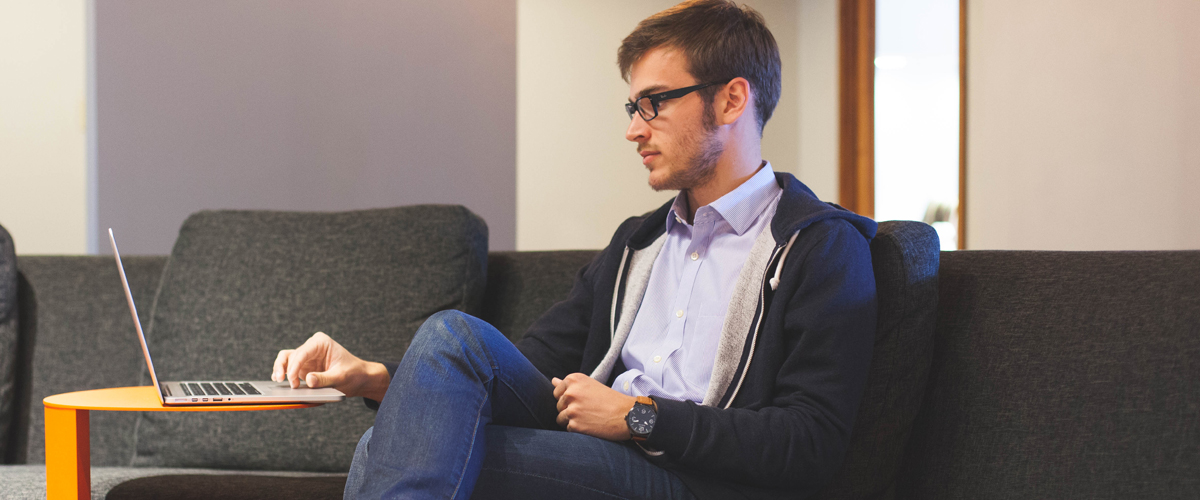 No, I didn't misspell "event," though, every time I try and type this blog's url, my phone tries to autocorrect it to that. Evvnt is perfect for those who are newer to the trade show scene and need a little help getting the hang of everything. There's still some good info on there for old timers, though. As a newer blog, Evvnt doesn't have as many posts as some of the other blogs on this list, so it often feels a little less intimidating than some of the older ones.
Okay, so technically, this one isn't exactly a blog since most of their articles are published in print rather than online. However, they do post some awesome content online on occasion. My favorite recent piece of theirs is this one on the Zero Waste Challenge. I've tried this challenge once or twice myself and it's harder than you'd expect. (Here's a hint for completing this challenge, invest in a solid booth display that you aren't going to have to replace often. It'll help, trust me.)
I love Pickevent's slight snarkiness in their writing (kind of reminds me of myself). They focus on different issues than a majority of trade show blogs, so I often find their posts to be something of a breath of fresh air. One of my favorites of theirs is" How to Deal With a Passive Aggressive Audience!" It's an interesting take on how to deal with uninterested or bored audiences when speaking at a show or working a booth.
E2MA is, of course, something every trade show exhibitor should know about and be familiar with. If you haven't checked them out yet, I'd recommend doing so now. Their community blog is always interesting and filled with solid information. Plus they're just a generally great resource to have bookmarked.
The reason I love this blog so much is that they pay attention to detail. This is the type of blog that will explain why one shade of red will attract more visitors to your booth than a slightly different one. The amount of small details that can impact your booth's traffic is insane, and Scanalytics is a great place to go to start learning about (and mastering) these details.
Head's up: not all of Scanalytics' posts have to do with trade shows, however. Some of them deal with more traditional consumer trends. As such, this is one that you should check out occasionally rather than every day or every week.
Like Scanalytics, this blog isn't one you need to visit every day. It posts fairly irregularly, but when it does post, it's filled with interesting information on the industry. It's not geared so much towards new innovations but understanding the trade show industry as a whole.
Alright, I've left you with a massive reading list, but there's one more blog you need to check out: ExponetUSA's! (Okay, okay, I'm not going to self promote my own blog, but it was too good of an opportunity to pass up.) But really, if you keep up regularly with even just a couple of these blogs in addition to our's, you'll remain on top of upcoming trends and develop an overall better understanding of the trade show and expo industry.
I have one warning to include about all these blogs, and all trade show blogs in general, make sure to take everything they say with a grain of salt. Not every trend is going to work for you. The best way to use these blogs is to read, compare what they say, and experiment with some of their ideas. Try things and rotate them out if they don't work. Between reading and practicing what these blogs suggest, you'll soon develop your own strategies for success. If you're unsure of where to start with all these blogs and trends, shoot me an email at jason@exponetusa.com. I can help you shift through the mess and create a booth display and strategy that will work for your business.